Aneurin S.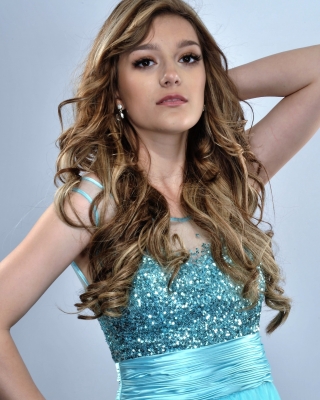 Aneurin S.'s goals...
Aneurin's goal is to raise awareness for various causes and charities. She wants to focus mainly on awareness of invisible illnesses, both mental and physical.
Aneurin S.'s bio...
After being bullied Aneurin learned to love herself entirely, embracing the motto; "be your own kind of beautiful". She is a great role model for young girls, especially those facing chronic illness as she does. Her hobbies include acting, singing, reading, writing, playing video games, and listening to music; she is a proud Beatlemaniac! She earned high honour roll awards in high school, and loves to learn new things. She is a certified nail technician, and will go to university to get degrees in acting and meteorology.