Kathleen B.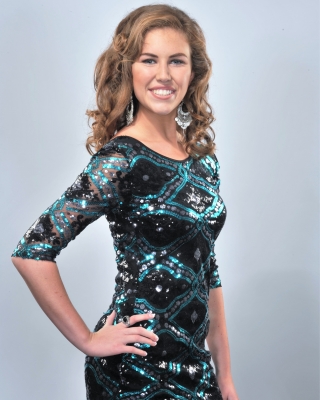 Kathleen B.'s goals...
Kathleen has a passion for helping others and is planning on channeling that energy to focus her post-secondary education in the field of psychology. Her ultimate goal is to pursue a career as a Mental Health Therapist.
Kathleen B.'s bio...
Kathleen is an athletic, authentic farm girl from a small village in Eastern Ontario who is also active in drama and the arts. In other words, she can drive a tractor, spike a volleyball or perform a solo in a musical production! Kathleen is proud to be representing The Miss Teen Ontario East pageant in this year's Miss Teenage Canada Pageant and is looking forward to meeting delegates from across our beautiful country. Kathleen will be promoting her charity platform; Childhood Cancer Awareness.