Audrey F.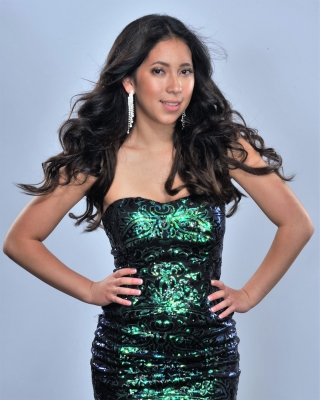 Audrey F.'s goals...
Audrey's goal is to inspire Canadians to live a healthy lifestyle, and have a positive body image. She also wants to volunteer all across Canada, and especially in communities in Saskatchewan.
Audrey F.'s bio...
Audrey has big dreams and aspirations for the future. She loves to travel and has been to both Asia and Europe. Audrey is very passionate about the arts; such as dance, music, and drama. Audrey enjoys volunteering in her community, and likes to make people happy. As a Miss Teenage Canada delegate, she hopes to promote a healthy lifestyle and body image to Canadians from coast to coast. Audrey believes that a healthy lifestyle is not only physical, but also mental, emotional and spiritual.