Gina Omilon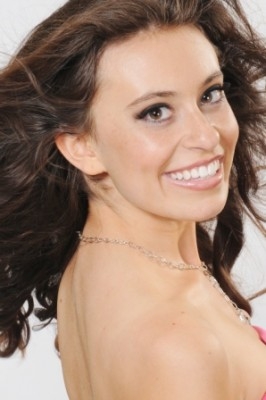 Gina Omilon's goals...
Gina would like to pursue a career in the performing arts as an actress and be able to leave a positive and global impact on the lives of children, teenagers and adults.
Gina Omilon's bio...
Gina is a modest and goal-orientated eighteen year old who has a passion for life. She loves acting, and would like to become a prestigious and well-known actress. She wants to work with children and teenagers and be an example and role-model for them. Through volunteer work in the community, Gina already mentors children by coaching volleyball or tutoring. She is there for them to talk to and she tries to inspire each child to believe in themselves and their dreams. Hard work and belief in oneself can allow any dream to come true, and Gina wants all children, teenagers, and even adults to believe that. Gina would like to attend university to receive a Bachelor of Fine Arts: Acting, as well as a Bachelor of Education. She strongly believes education is one of the greatest gifts a person can receive, and she wants to help all children receive proper education. Education can be the greatest asset to a person, along with confidence and a strong work ethic. Gina also wants to help all girls realize they are beautiful just how they are. Each girl is truly their own kind of beautiful. She thanks MTC-W for the amazing opportunity!